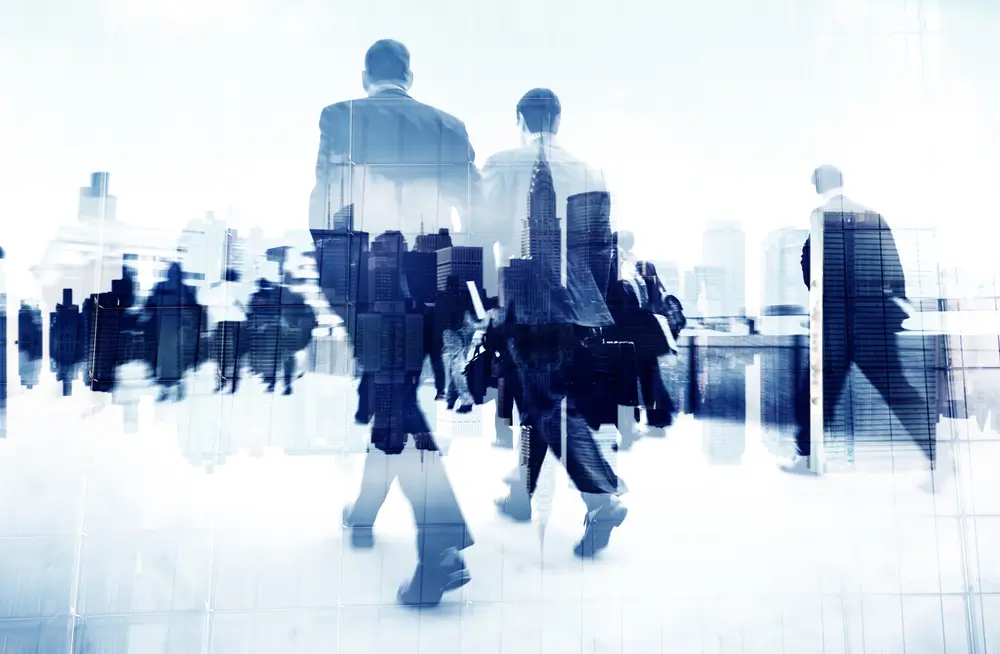 Who We Are
---
National Service & Investigations, Inc. was founded in 2018 in Albuquerque, New Mexico to address service gaps in the legal profession. Many law firms and financial institutions were becoming frustrated with the level of service provided by New Mexico process servers and private investigators. Once we opened, we began offering our services specifically to creditor's rights firms and financial institutions while clinging to some core values to keep us on track. These values are: Integrity, Tenacity, Professionalism, and Competence.
Fast forward to today, and we've grown to a firm with over 30 full-time and contract researchers, investigators, process servers, SKIP Tracers, and analysts. We're hungry to be the best at what we do and we want you to give us the opportunity to prove it.
What We Do
---
We provide unequaled levels of service by offering Service of Process, SKIP Tracing, Special Master services, and much more to our clients in Albuquerque, New Mexico and Nationwide. While we typically work for law firms and financial institutions, we offer our services to anyone who needs them for lawful purposes.
Whether you need a RUSH Summons served as soon as possible or you need us to prepare the whole packet, do the research to find the defendants, serve, and then prepare complicated Affidavits of Service, we can handle your needs!